Made-to-order. Made-to-last.
EXTERIOR SHUTTERS, EXCEPTIONAL STYLE.
Your style isn't cookie-cutter. Why should your windows be?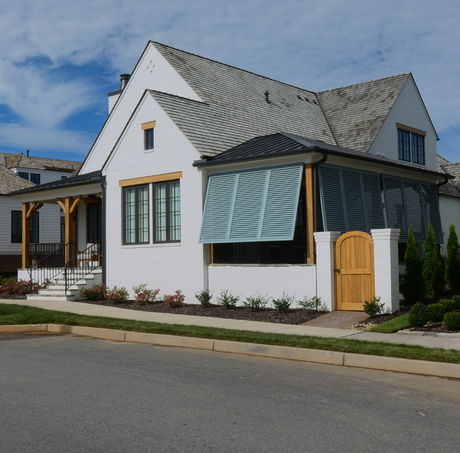 Elevate the look of your home or business with custom shutters
With over 100 shutter styles and colors to choose from, you can make your favorite place stand out from the crowd.  Whether you choose the privacy and style of a Bahama or a classic cut-out with louvers, your home deserves the custom shutters that add beauty.
Shutters that offer privacy, protection, and curb appeal
Whether your home backs up to a golf course or the ocean, our shutters will add protection and beauty to your home. Shutters are a timeless feature that increases curb appeal and gives your home something to smile at every day.
Not sure which look is right for the style of your home? Our design team will work with you to find the perfect style to compliment your home and personality.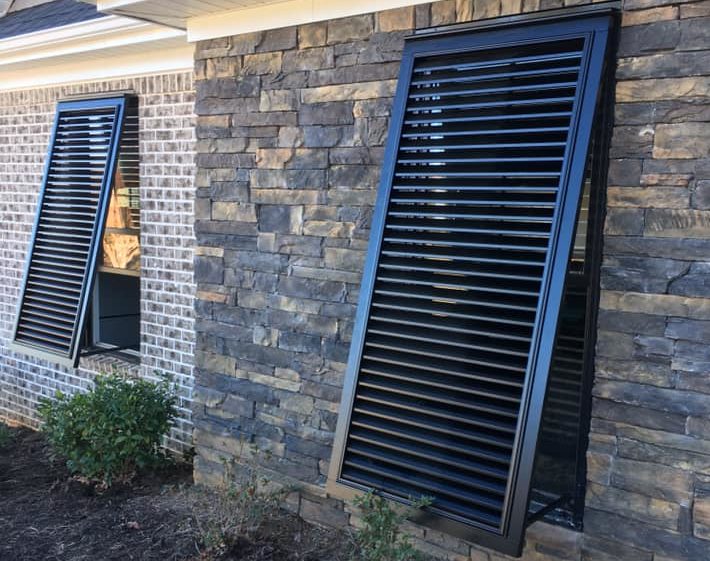 Three Steps to Transform Your Exterior
Your shutters are made to order and made to last.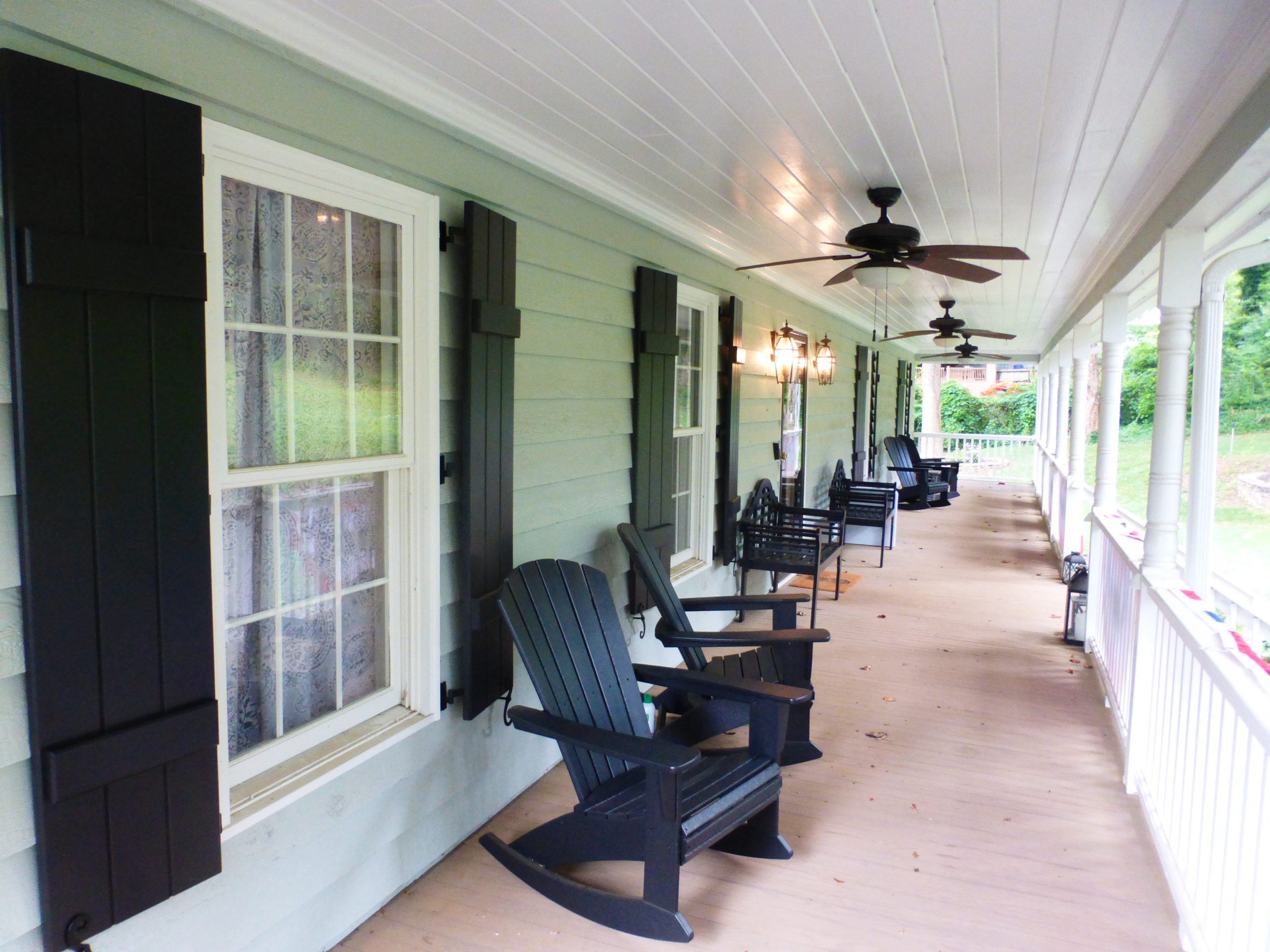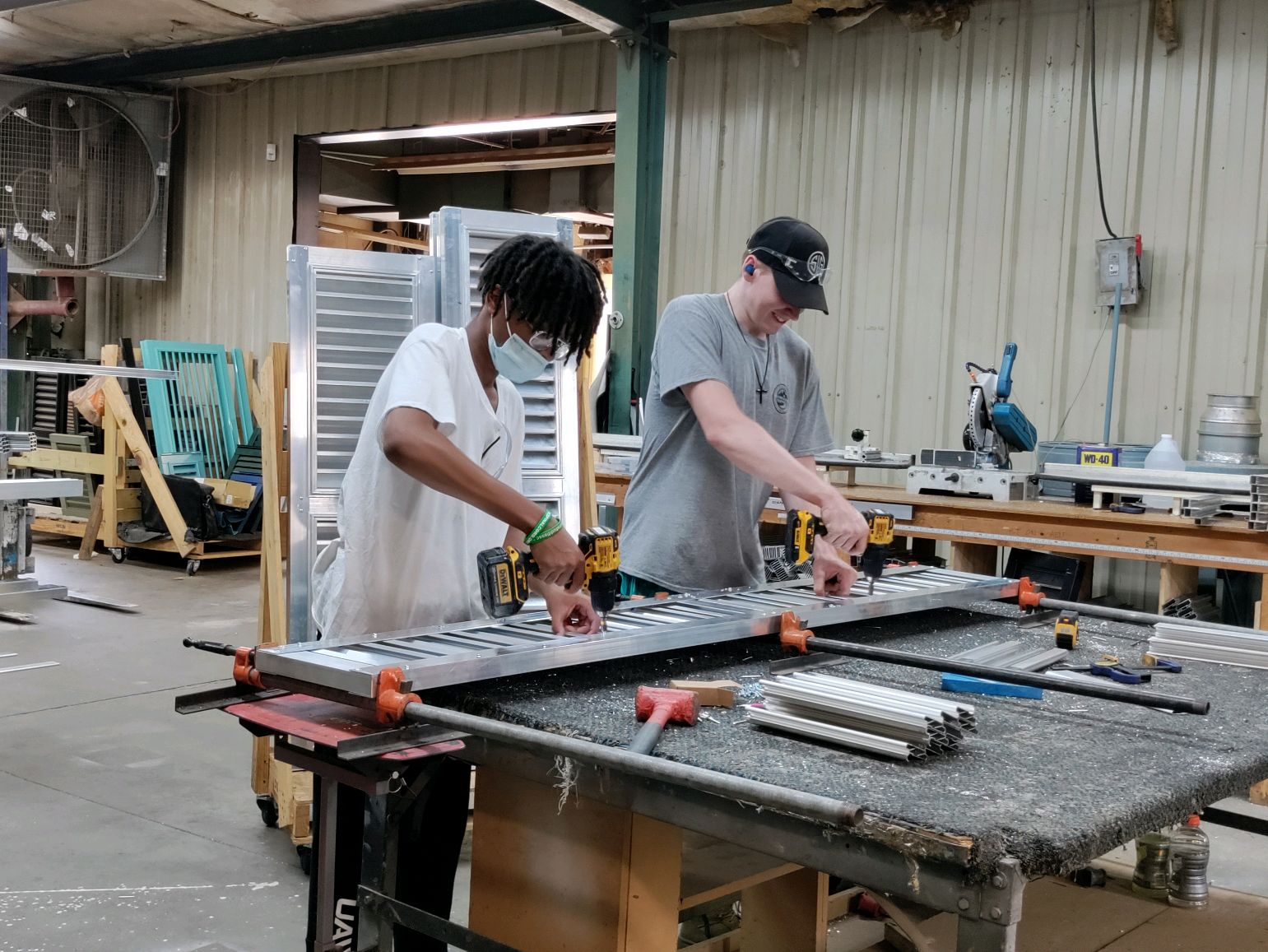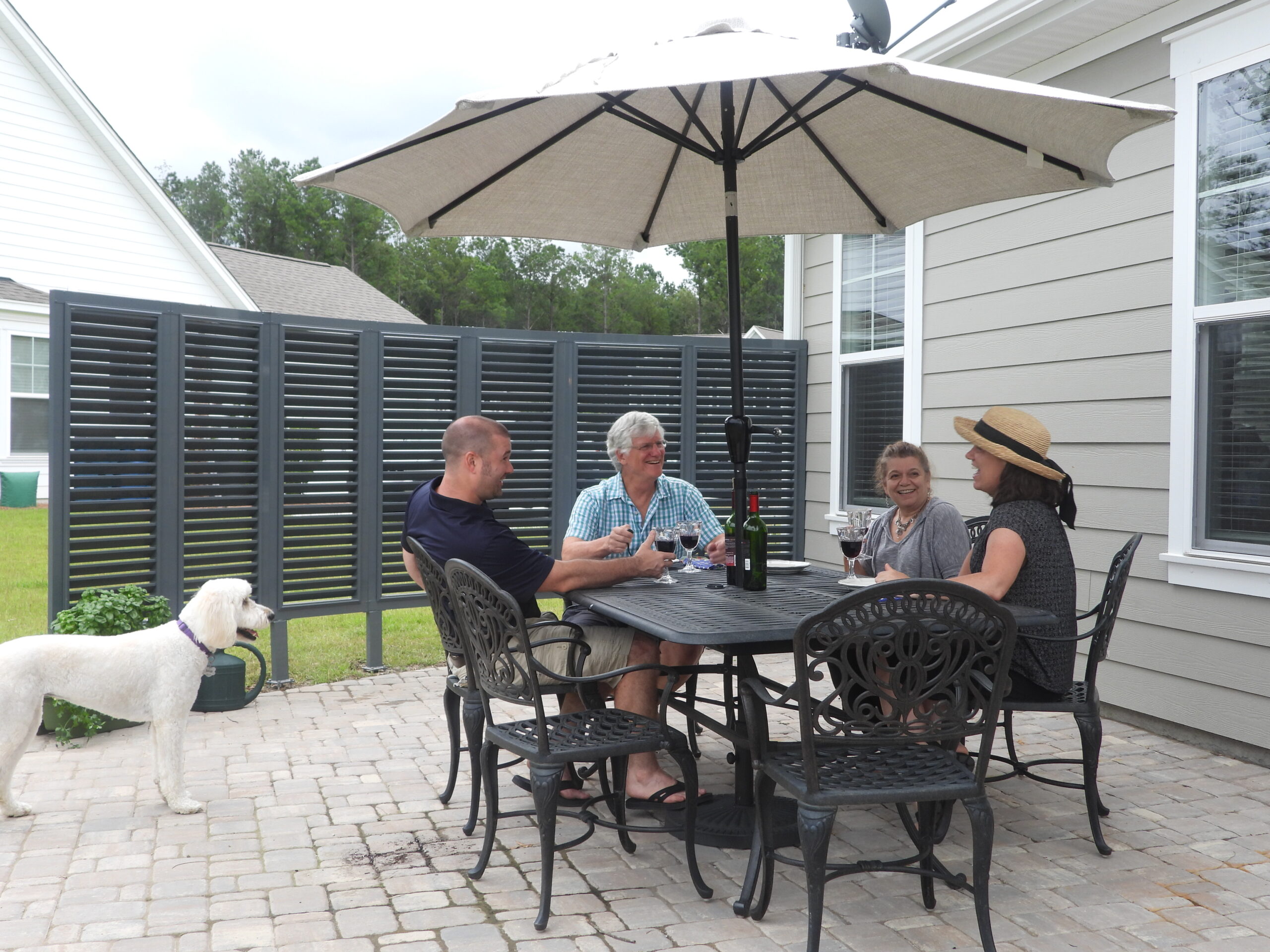 What's Your Shutter Style?
Whether you are looking for a Bahama shutter for your back porch or louvered shutters for your front windows, our aluminum or composite shutters will make you smile every time you see them.
This year, we've shipped shutters over 6000 miles. If a truck with a gate lift can get to your destination, we can ship shutters to you too!
Follow Us
By clicking any of the links below