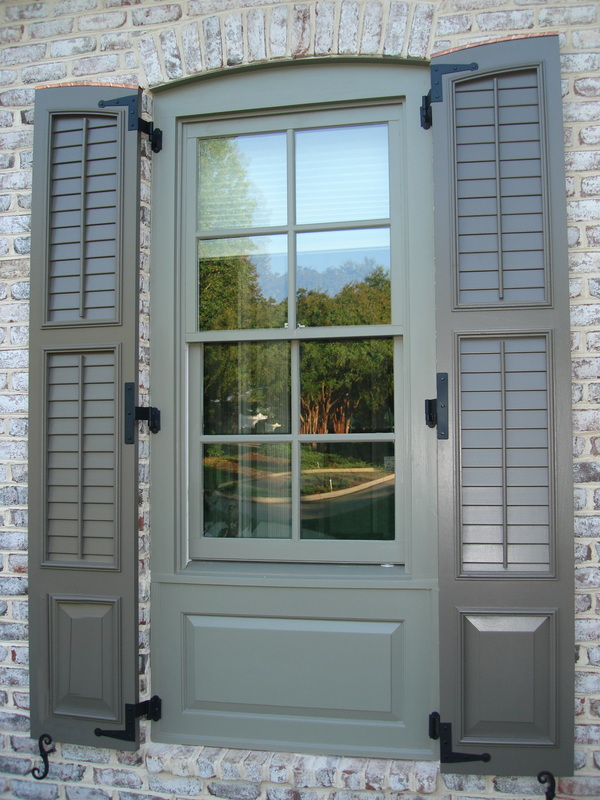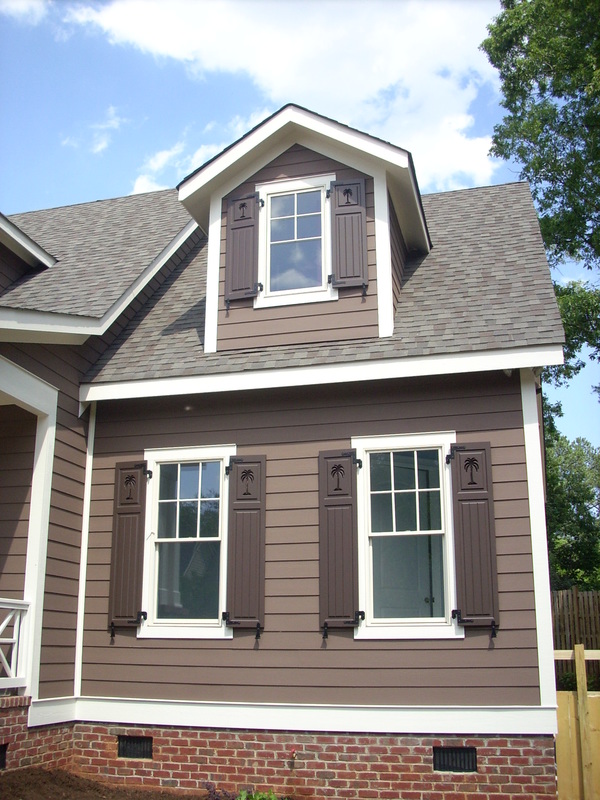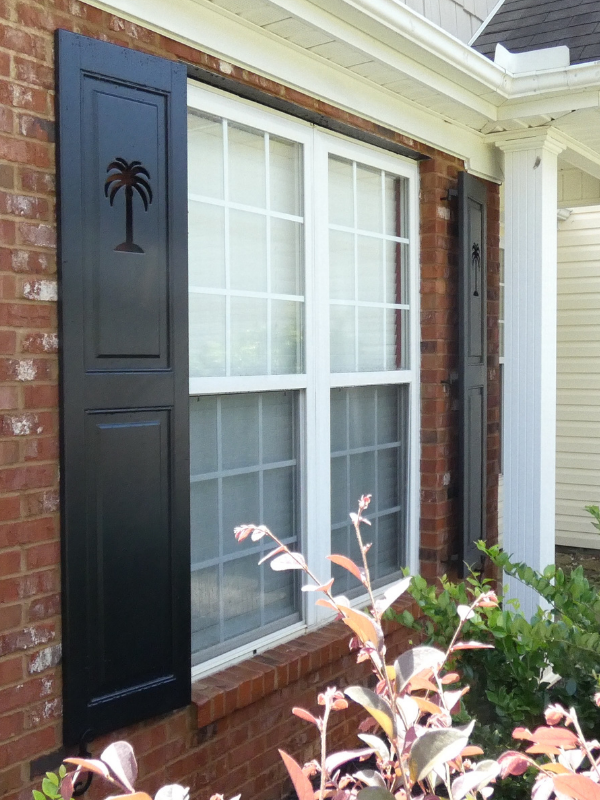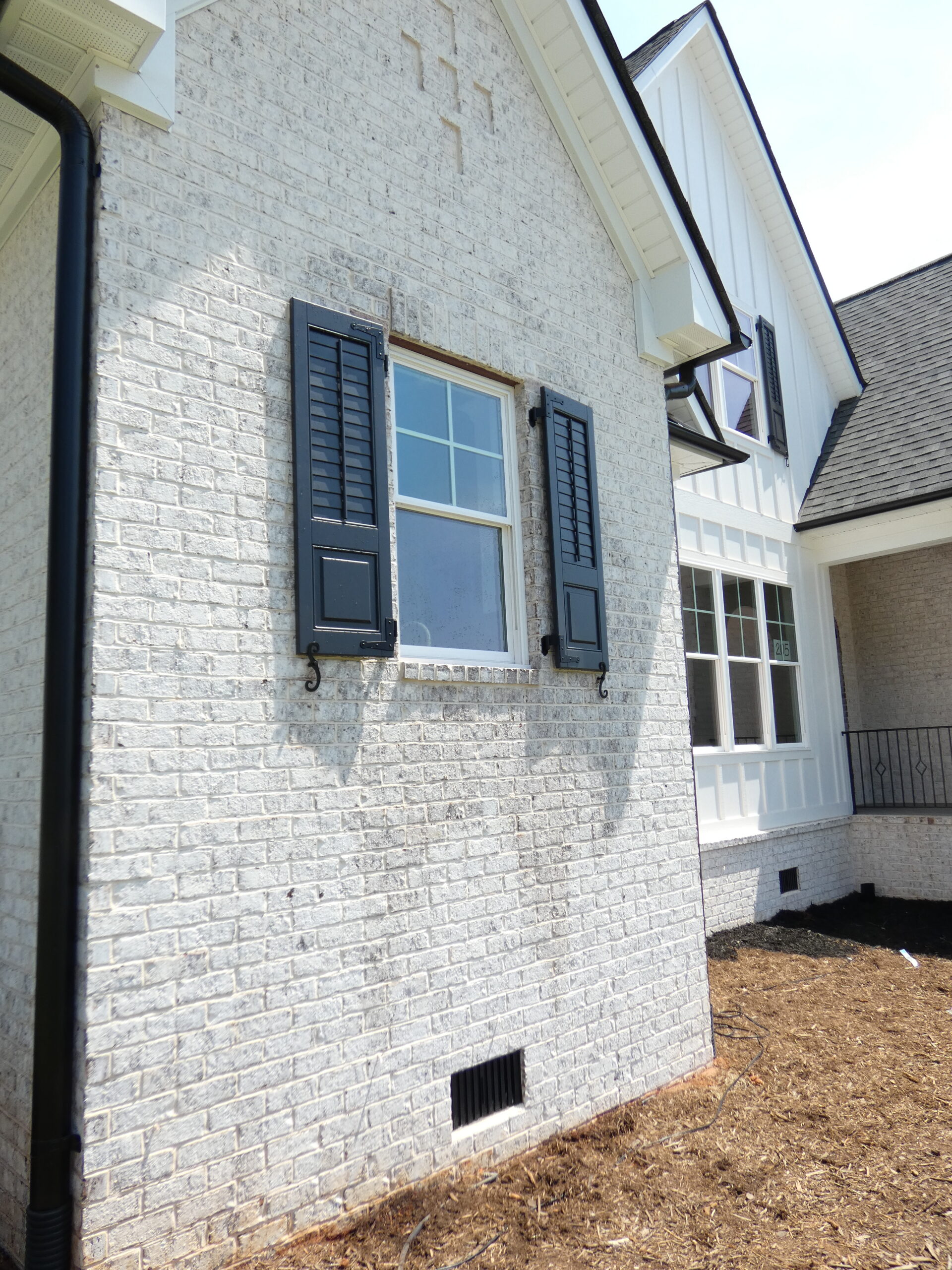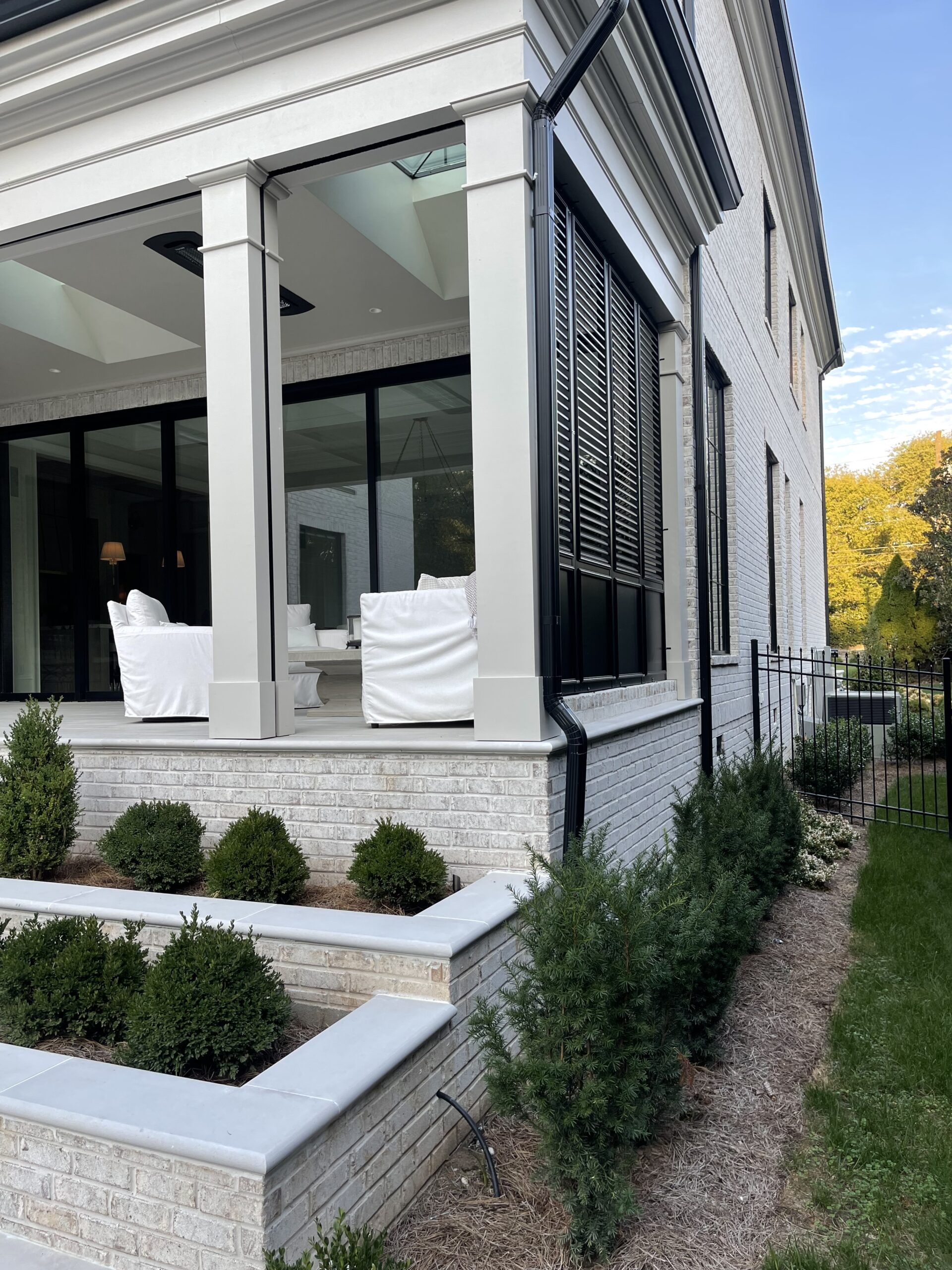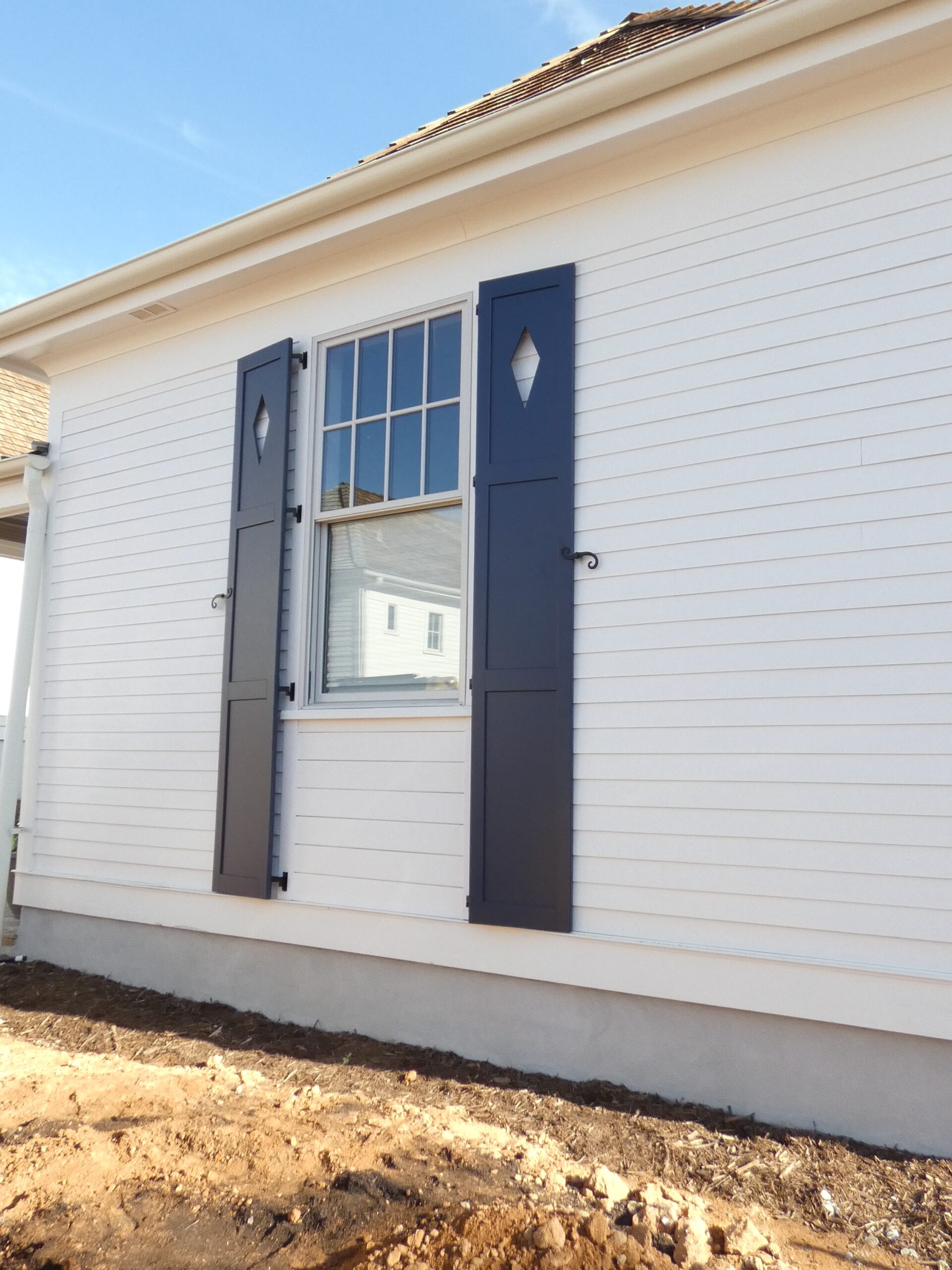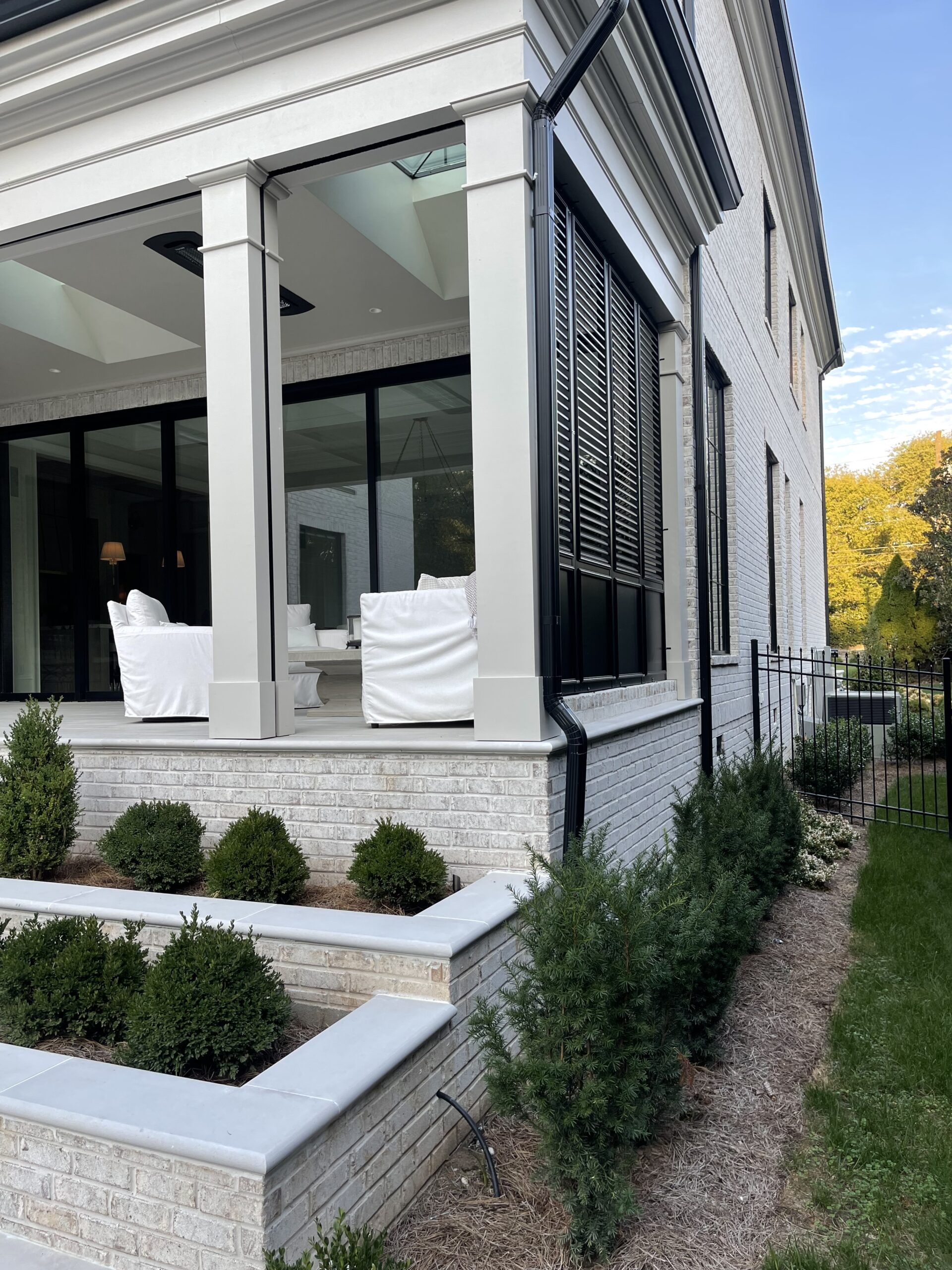 COMBINATION SHUTTERS? WE CAN DO THAT
Love the look of paneled and a cut out? You'll want to review this gallery. It can be challenging to pick just one style of shutter, when there are so many different options. Lucky for you, there are combination options!
Do you want closed louvers up top and a raised panel on the bottom? We can do that! 

Would you prefer to add a custom cutout? We can do that too! 

We work with our clients to create the shutter that is just right for them. 

If you like different parts of different shutters, just let us know and our design team can (most likely) combine them together to make your shutters unique to you and create the exact look you desire!