Haunted Houses aren't all bad. These homes usually come equipped with ghosts, poltergeists, and demons but some of them are lovely from the outside. Take a look at our 3 Favorite Haunted Houses with Enchanting Exteriors.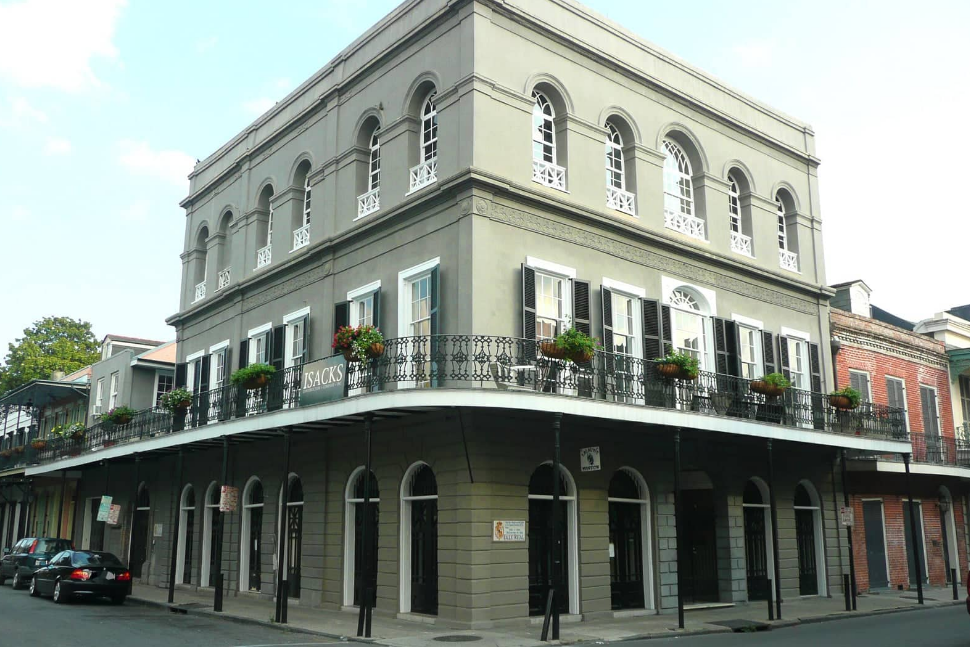 LaLaurie House
Our first home comes to us from New Orleans, Louisiana. This property appears in the series, American Horror Story: Coven. Kathy Bates plays Madame Delphine LaLaurie, a real-life socialite and serial killer who created a torture chamber for enslaved people at the Royal Street mansion in the early 1830s. LaLaurie's victims haunt the property to this day! From the street, passersby have heard shouts, moans, and weeping. More intriguing yet, some claim to have seen ghostly faces in the windows. As ghastly as this home's history is, the exterior is lovely. We love the arched windows, the wrap around balcony, and the functional shutters featured on the property.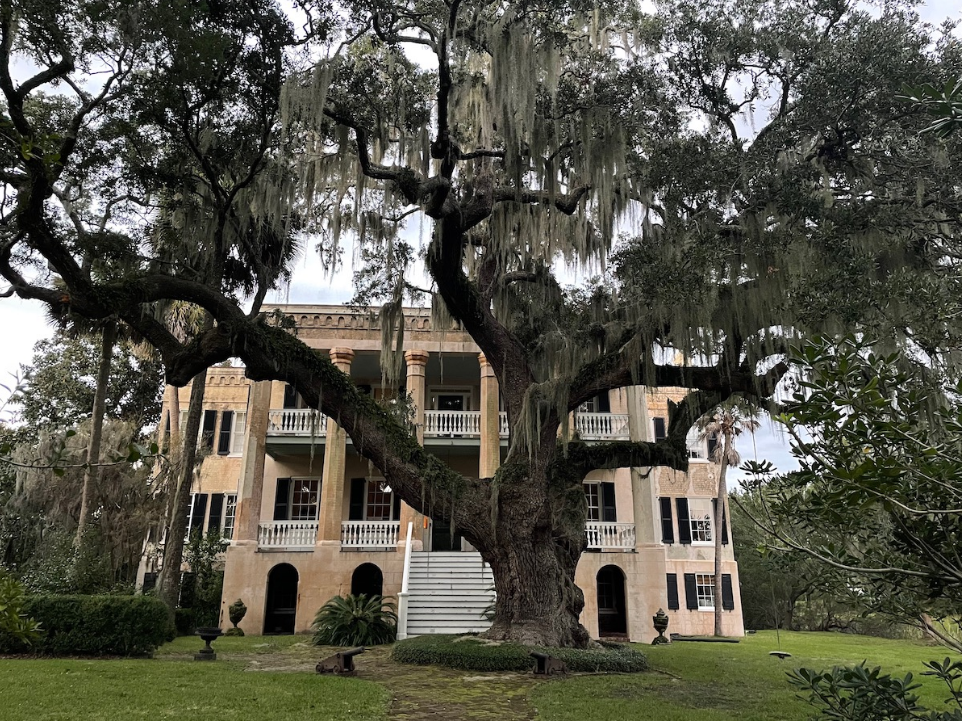 The Castle
Located in South Carolina comes another haunted house, "The Castle" in Beaufort. This mansion was commandeered as a Civil War hospital and at that time, it was only partially constructed. An outbuilding behind the house served as the hospital's morgue. Bodies are rumored to be interred on the home's extensive grounds. A 16th century French jester, who wanders the property in full sight of visitors, haunts the property, according to reports. The construction of this Greek revival mansion is brick with a plaster façade. It features 79 windows with functional shutters, 23 rooms, and the impressive front veranda.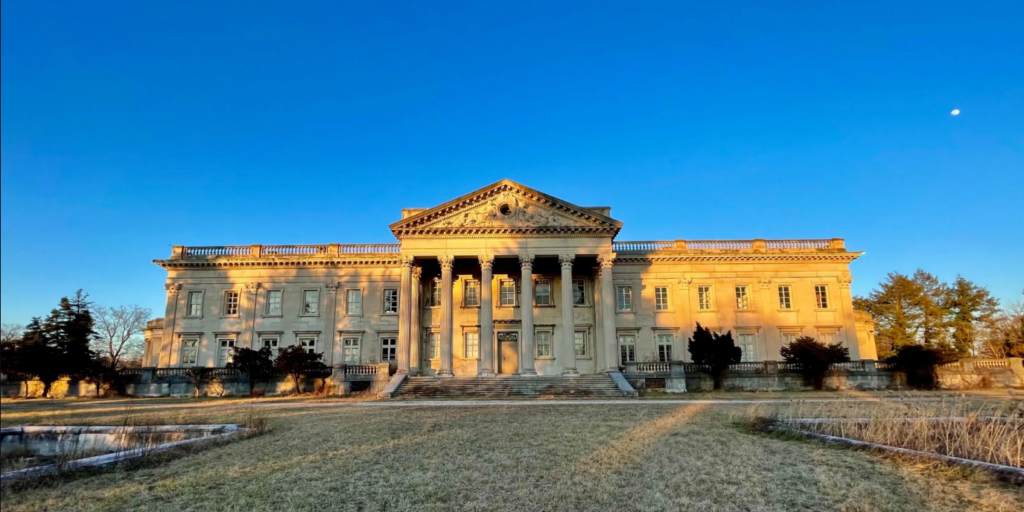 Lynnewood Hall
Nicknamed the "Last American Versailles", Lynnewood Hall was constructed from 1897 to 1899 by the home's original owner Peter A.B. Widener. The Neoclassical Revival design features the finest materials from all over the globe. This Elkins Park, Pennsylvania home has an unusual backstory. In 1912, the Widener eldest son George, his wife Eleanor, and his son Harry were passengers on the Titanic. Only Eleanor survived, Peter was never the same after his family's tragedy. Rumors say, Peter, his son, and his grandson haunt the manor. Lynnewood Hall boasts impressive architectural design, 110 rooms, and a large ballroom. Wrought-iron fencing and gates with stone base and pillars surround this property.
We hope these 3 haunted houses with enchanting exteriors have you in the mood for the spooky season. Happy Halloween!