Curb appeal is an important aspect of a home's overall appearance. It refers to the attractiveness of a property when viewed from the street. A home with great curb appeal increases its value and makes it more inviting to potential buyers or visitors. Take a look at our favorite 3 ways to improve curb appeal.
Spruce up your landscaping:
The first thing someone sees when looking at your home is the front yard. A well-maintained and attractive lawn, trees, and shrubs can make a significant difference. Start by mowing the lawn, trimming any overgrown hedges, and removing weeds. Consider adding colorful and seasonal flowers to your garden bed or planters. You can also add mulch or rocks to define garden beds and give them a refreshed look. Adding landscape lighting also enhances the beauty of your yard, making it more inviting at night.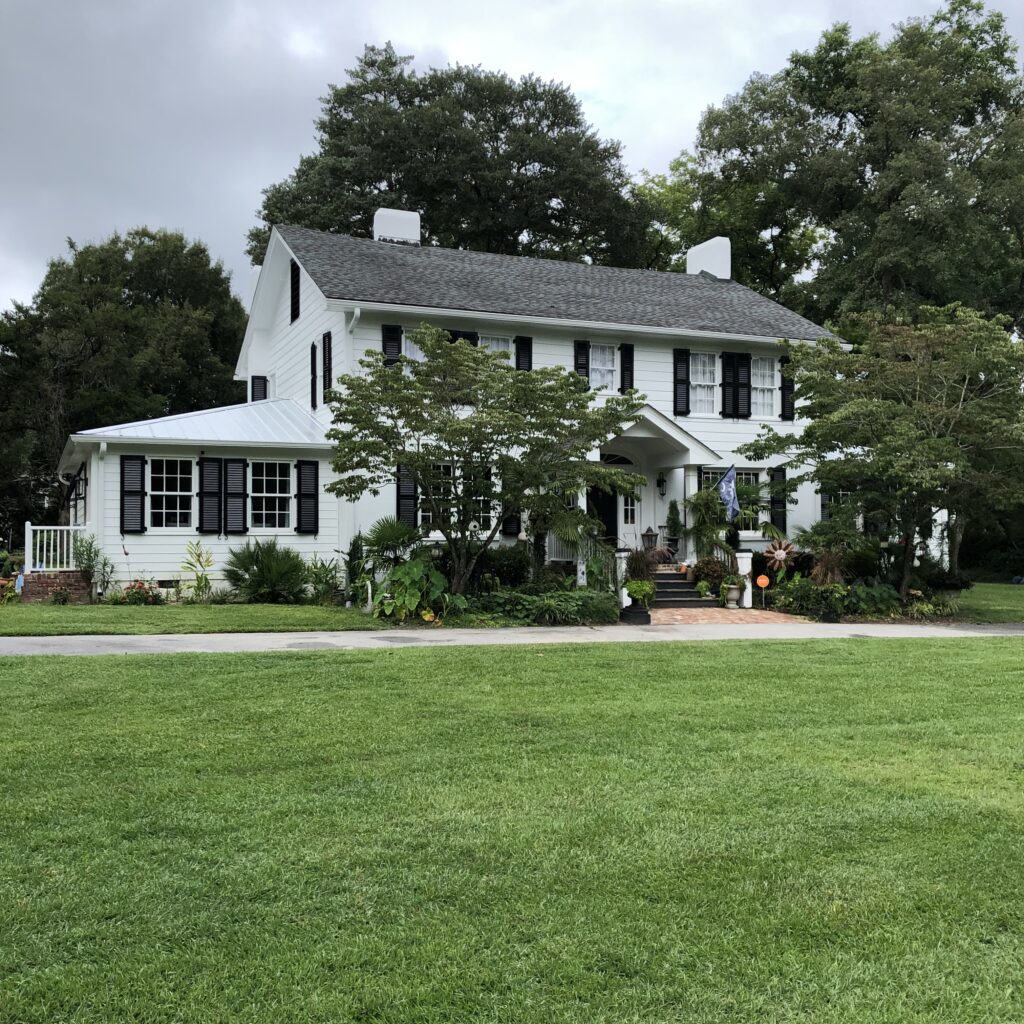 Give your front door a makeover:
Your front door is the focal point of your home and can be a statement piece. Painting your front door gives your home a fresh look and adds personality to your exterior. Choose a bold, contrasting color that complements the rest of your home's façade. Don't forget to replace any outdated hardware or add a new doormat for a finishing touch.
Clean and repair your exterior:
Cleaning the exterior of your home can make it look new again. Power wash your siding, windows, and walkways to remove any dirt, grime, or cobwebs. Repair any cracks or damage to your walkway or driveway. Replace any missing or damaged shingles on your roof. Adding functional shutters or updating your mailbox also gives your home's exterior a refreshed look.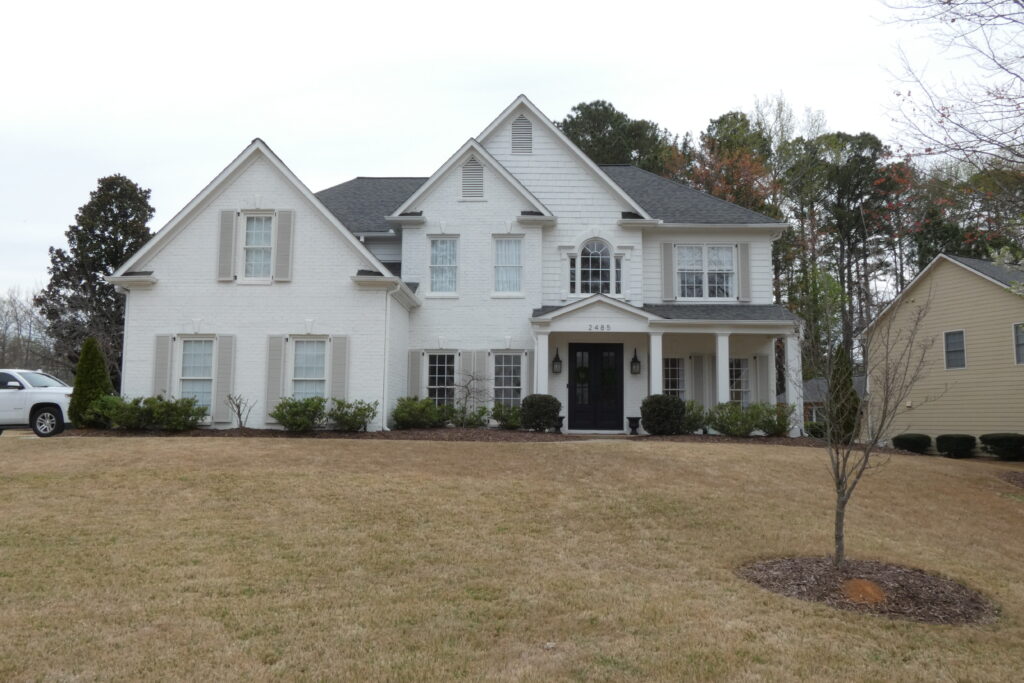 A well-cared-for exterior increases your home's value, attract potential buyers, and create a warm and welcoming environment for your family and guests. So, take a weekend to spruce up your curb appeal and enjoy the benefits of a beautiful home exterior.