As we look ahead to 2023, outdoor living spaces are becoming more important than ever. People are seeking ways to expand their living areas beyond the traditional indoors. Here are 5 outdoor designs on trend for 2023:
Privacy Features:
People are eager to find creative and inventive ways to add privacy to their outdoor spaces. Expect to see privacy walls in a variety of materials and designs, whether it be an organic wall made from plants or a louvered wall. In 2023, people want privacy while enjoying their outdoor spaces.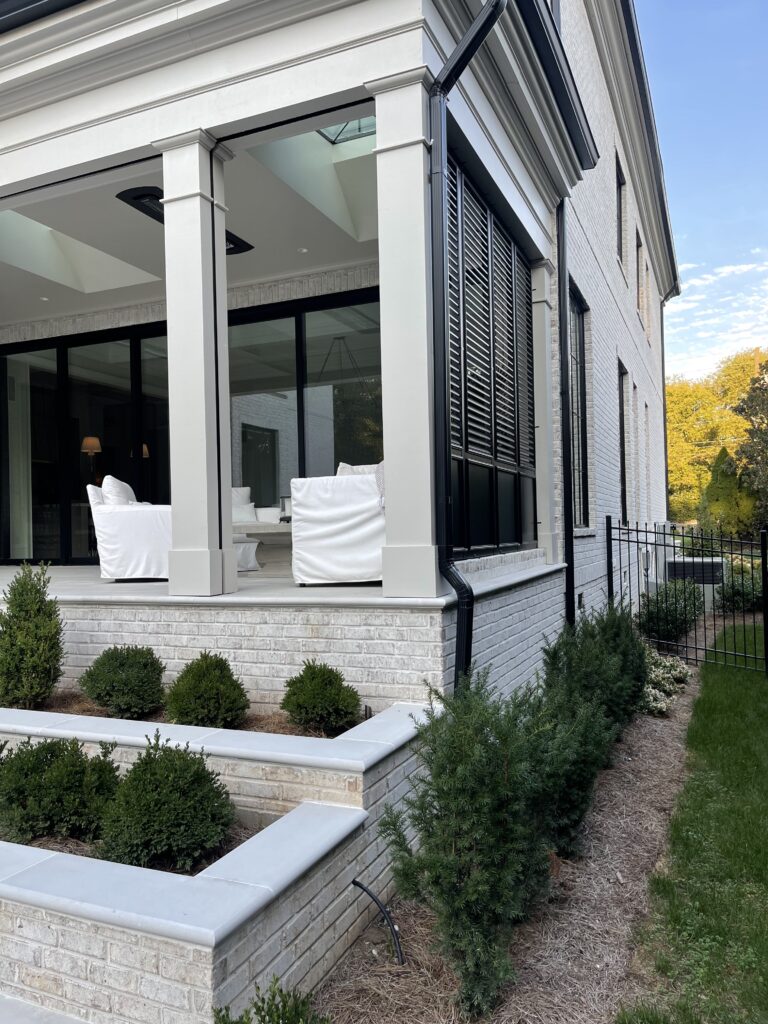 Multi-Functional Outdoor Spaces:
With more people working from home, outdoor spaces are more than just a place to relax. In 2023, we see outdoor spaces that serve multiple functions, such as a home office, gym, or even a classroom. This trend is all about maximizing the use of outdoor spaces and creating a seamless transition between indoors and out.
Modern Fire Features:
Fire pits have been a popular feature in outdoor spaces for years, but in 2023, we see a shift towards more modern fire features. This includes sleek gas fireplaces, fire bowls, or even fire tables that double as a functional piece of furniture.
Biophilic Design:
Biophilic design is all about incorporating natural elements into indoor and outdoor spaces. In 2023, we see an increase in the use of natural materials such as wood, stone, and water features. This trend is all about creating a connection to nature and promoting a sense of well-being.
Outdoor Kitchens:
Outdoor kitchens have been growing in popularity for years, but in 2023, we see a rise in the use of high-end appliances and custom designs. This trend is all about creating a fully functional outdoor cooking and dining experience. People want everything from pizza ovens to built-in grills and outdoor refrigerators.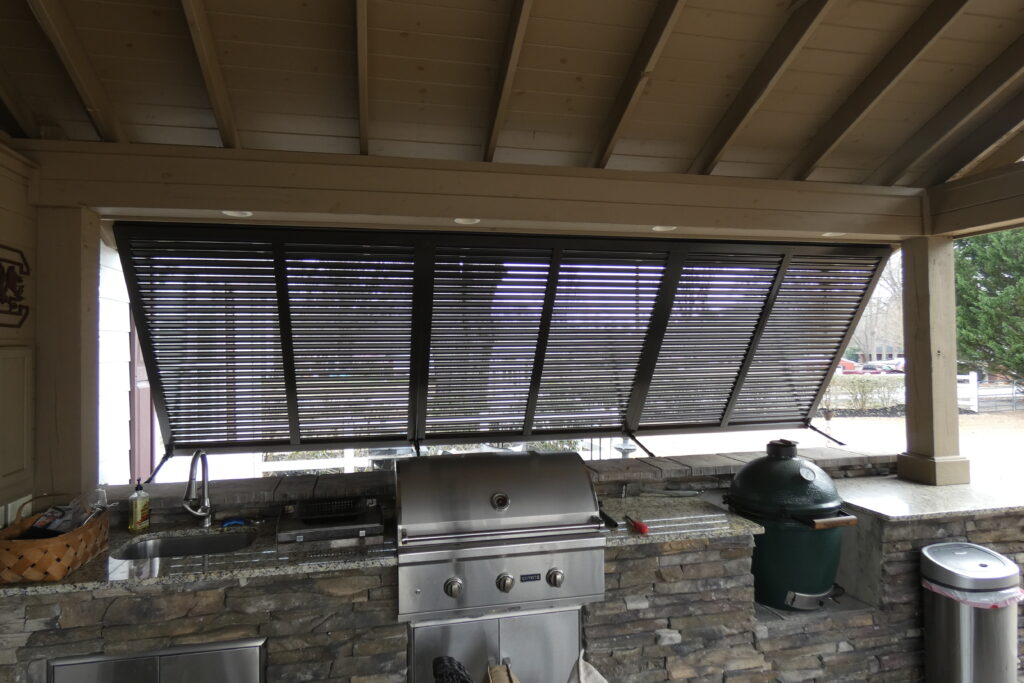 With these 5 Outdoor Designs on Trend for 2023, you can create a functional, beautiful outdoor space that truly enhances your quality of life.