We all have our favorite Christmas movie but have you ever noticed if the exterior of the home had shutters? We do! It's hard for us not to. So let's take a look at a few of our favorite Christmas movie houses.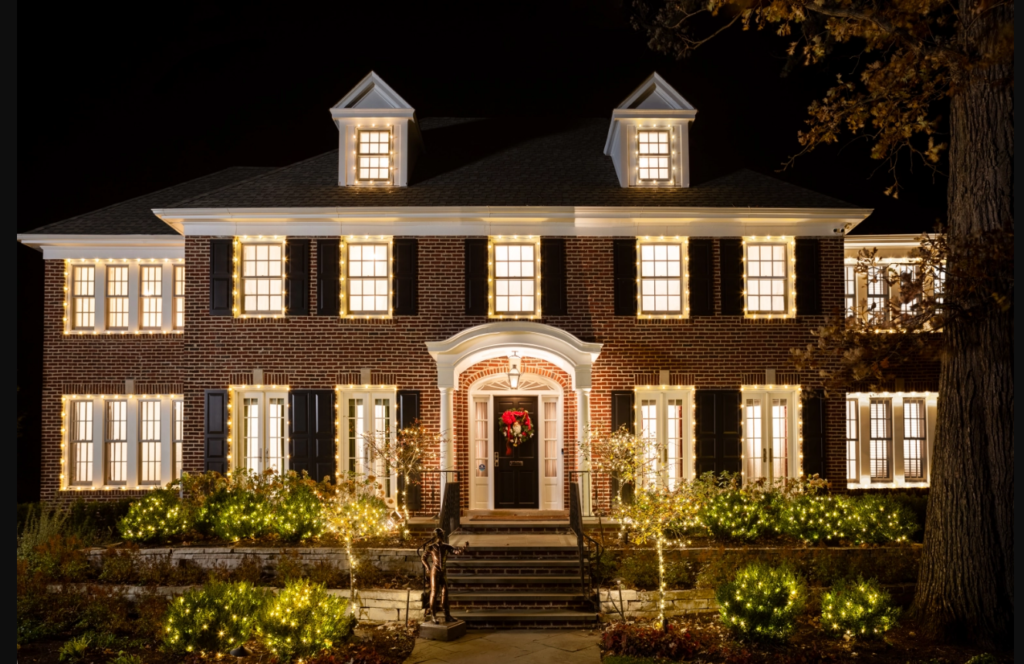 The McCallister Home – Winnekta, IL
This home is not just part of a movie set but is actually real! Queue Kevin McCallister's surprised face. The red-brick, Georgian-style home sits on a half-acre lot and has about 4,200 square feet of living space. All in all, the house has five bedrooms, including a four-room master suite, which spans the entire west wing of the home, and three-and-a-half bathrooms. The iconic suburban home also has a large kitchen, a detached double garage and a greenhouse. We care more about what's hanging out on the side of the windows! As you can see here, they have raised panel shutters which are traditional to the style home.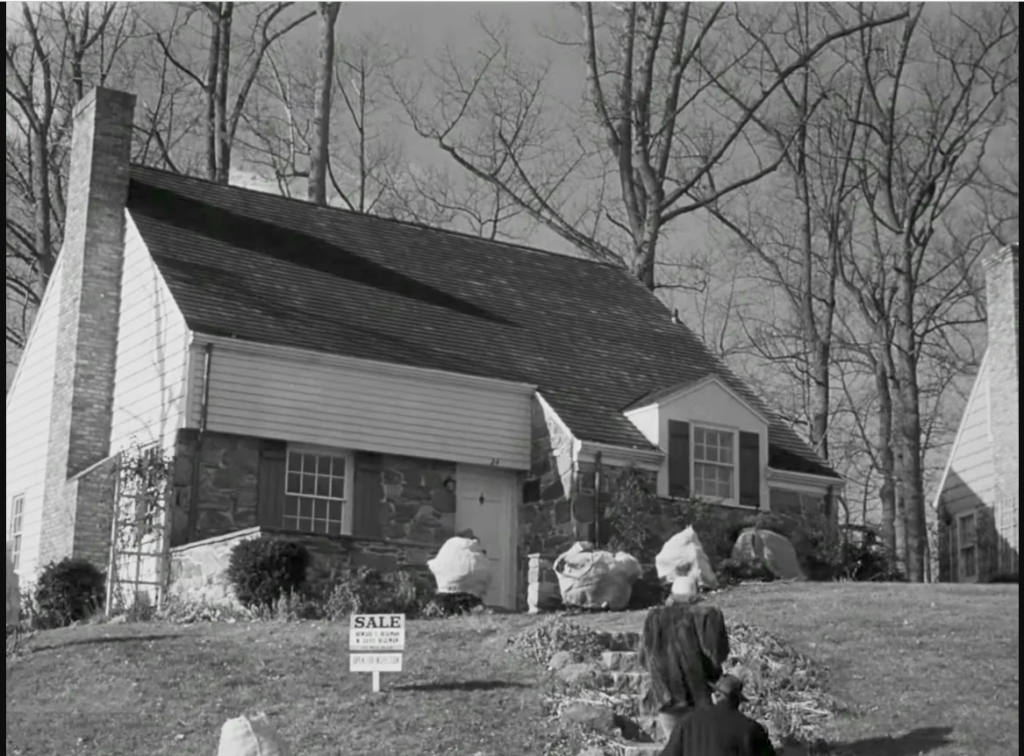 The Miracle on 34th Street House – Long Island, NY
Now, Miracle on 34th Street is heartwarming movie and even so when you see how Santa gives a house to a little girl and her mom! So let's take a look at this house. It's a Cape Cod, and of course it features exterior shutters! On this home we see Board & Batten shutters, which are traditional for this style home as well. If only we could see it in technicolor.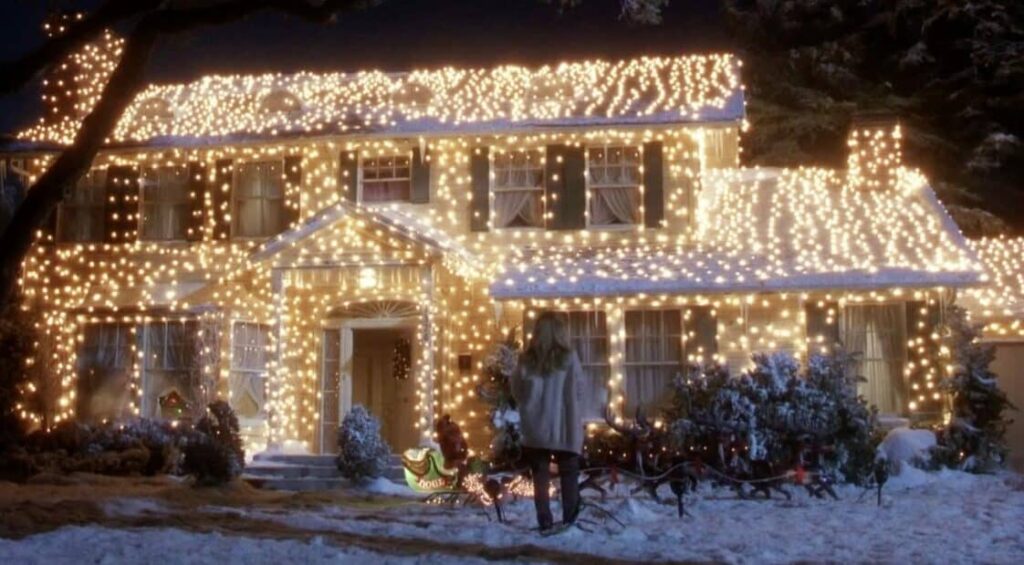 The Griswold Home – Hollywood Lot, Burbank, CA
This home is supposed to look like it belongs in the suburbs of Chicago but really it is on a movie set in Burbank, CA. If you take a closer look through the light, you can see the louvered shutters! This might be our favorite house in the bunch. Want your house to look like the Griswold's? While we can't help you with the Christmas lights, we can help you get the Endurance Louvered shutters you're looking for. Oh, and if you're ultimate Christmas Vacation fans, check out what we found on Amazon.
We hope you enjoyed this walk down a few of our favorite Christmas movie houses, Merry Christmas & Happy Holidays!