One of the oldest exterior shutter styles is Board and Batten. These shutters consist of joining boards together and attaching the batten to keep everything together. Commonly associated with farmhouses, these shutters are affectionately known as board and batten: the barn shutters. They are one of the most popular shutter styles and can be seen on farmhouses and modern homes alike.
Like all exterior shutters, these shutters were originally developed in lieu of glass window panes. You would close your shutters over your window to regulate the airflow in your home, used for protection from the elements, and for security. This design checked all the functionality boxes. Wood is often used for Board and Batten exterior shutters but you have more material options today. Composite or aluminum make a low-maintenance choice for increasingly busy homeowners and it also opens up a wide variety of color choices.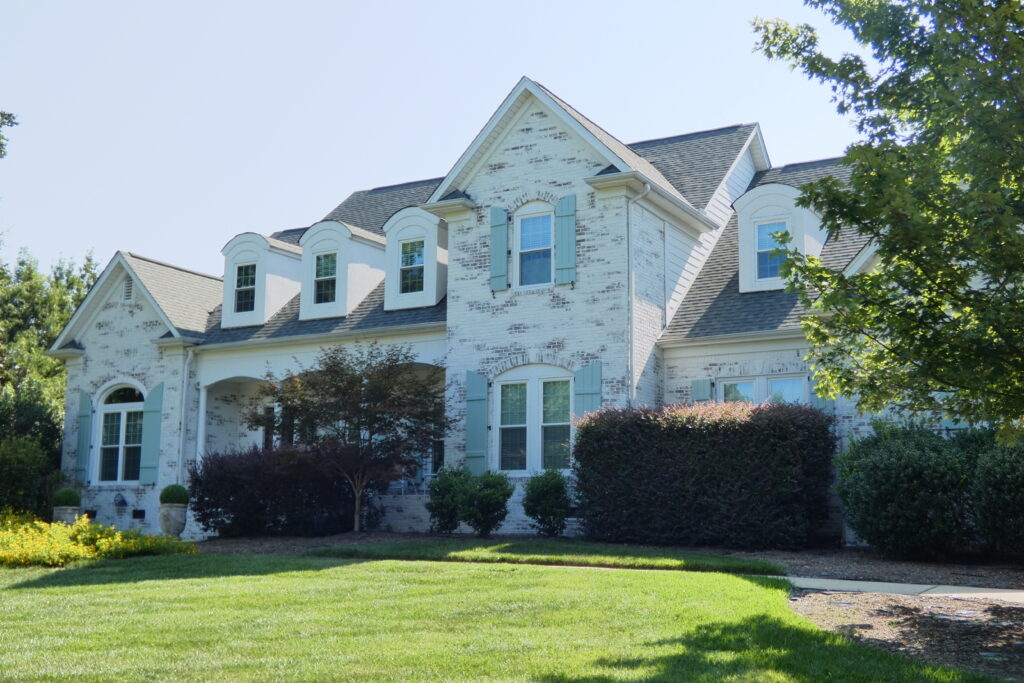 Exterior shutters today are made specifically for aesthetic and design rather than utility. Board and Batten exterior shutters come in a variety of configurations. You can have the traditional look of 3 boards wide and 2 battens but from there the sky is the limit. Shutters can have more boards wide and more battens, also a Z pattern, or boards with no battens!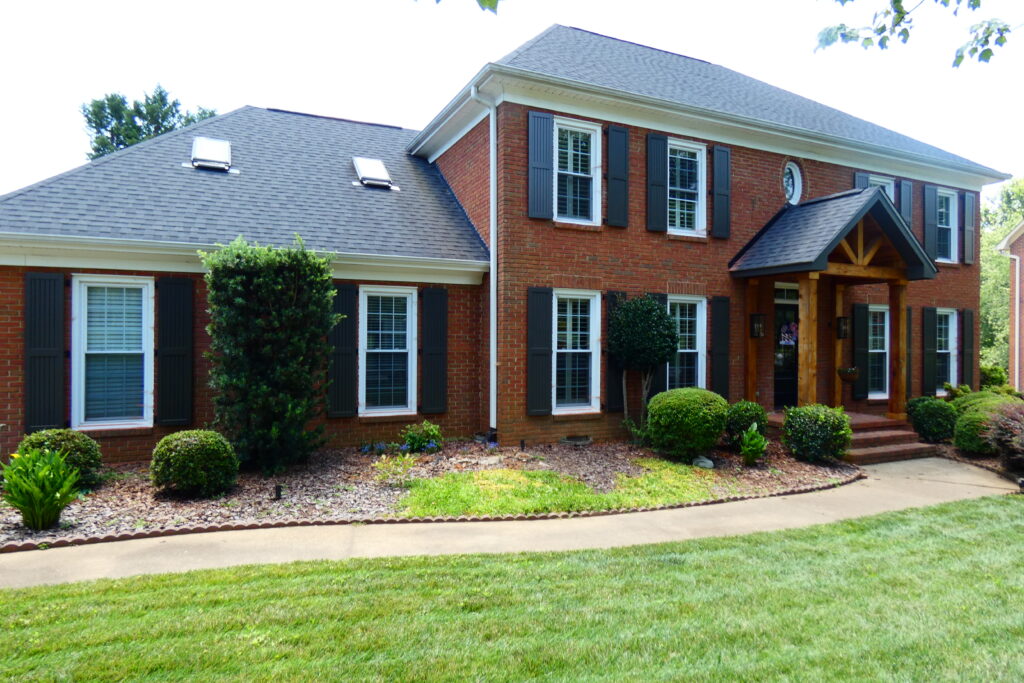 There are also a multitude of functional hardware options to match the board and batten shutters. Depending on the shutter configuration, there are rear or front mount, L-Hinges or strap hinges. Plus, shutter dogs and pulls. This customization makes them one of the most versatile shutter options there is.
Board and Batten shutters will continue to be one of the most popular exterior shutters there is. The classic look will always be attractive to homeowners. The customization options are endless making these a perfect choice to make your home as unique as you are!