Exterior design is an essential aspect of every building. It's the first impression that people get about a property, and it significantly impact its overall aesthetic appeal and value. However, many property owners make common exterior design mistakes that can negatively affect the appearance and functionality of their buildings.
Choosing the Wrong Color Scheme
One of the most common exterior design mistakes is choosing the wrong color scheme for a building. The colors you choose should complement the style and architecture of the building. If you choose the wrong colors, it can make your building look unappealing and out of place. Therefore, it is essential to take the time to research and choose colors that will enhance the building's overall look and feel.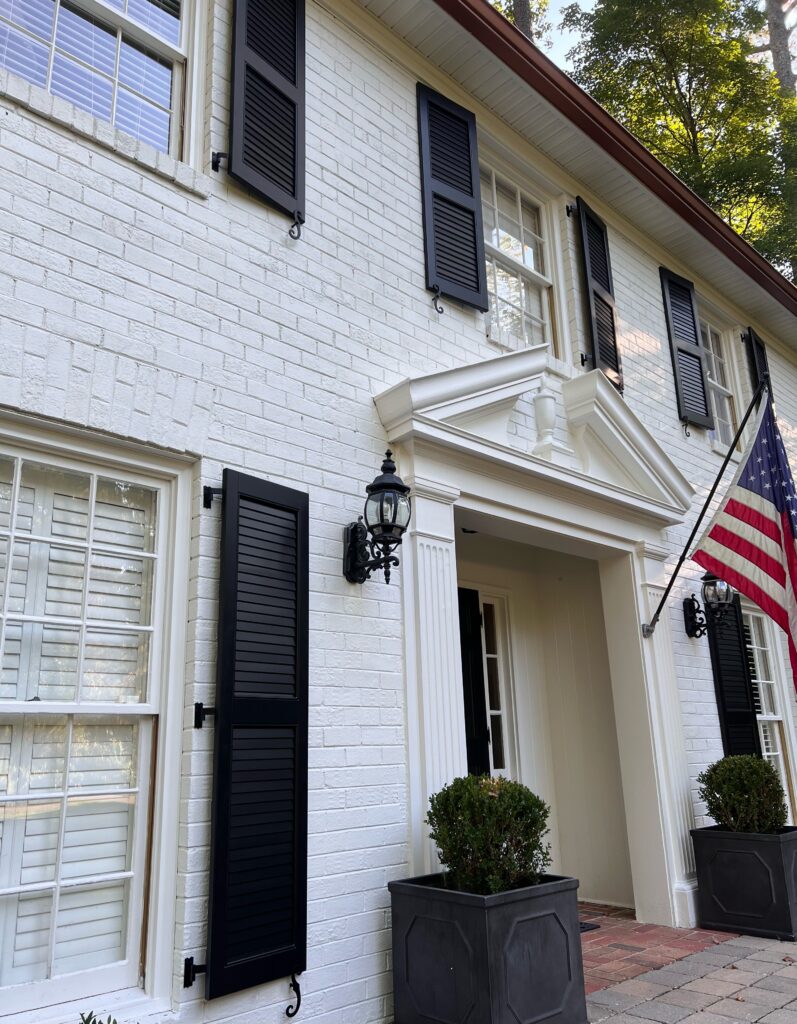 Neglecting the Landscape
Another common mistake is neglecting the landscape. Neglecting the landscape makes the building look uninviting and unappealing. Therefore, it is essential to keep your landscaping groomed. Choose trees, shrubs, flowers and other plants that suit your needs and can be pruned seasonally. Make sure to treat your grass regularly to ward off weeds.
Not Maintaining the Shutters
While exterior shutters enhance the overall look of the exterior, not maintaining them is a mistake you should avoid. Shutters that are warped, cracked, or peeling paint make the exterior of the home look worn and shabby. Make sure to maintain your home's shutters or replace them altogether with a durable material like aluminum.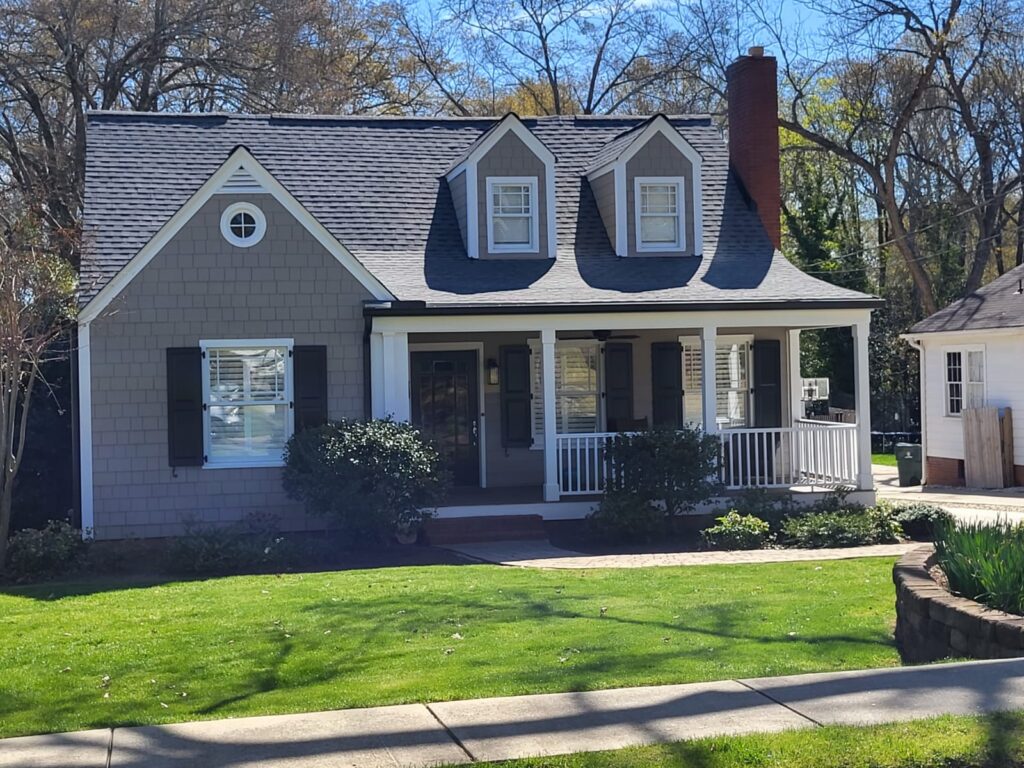 Ignoring the Roof
The roof is an essential part of the building's exterior, and ignoring it can be a significant mistake. A poorly designed or damaged roof can negatively affect the building's overall aesthetic appeal and functionality. It is essential that the roof is well-maintained, a worn or damaged roof can lead to damages to the home's structure.
Not Considering the Neighborhood
The building's exterior design should also consider the surrounding neighborhood. The design should be consistent with the neighborhood's style and architecture. Ignoring the neighborhood can make the building look out of place and negatively impact its overall value and appeal.
Lack of Lighting
Lighting is an essential aspect of exterior design that is often overlooked. Proper lighting can enhance the building's aesthetic appeal, improve visibility, and increase safety. Therefore, consider incorporating lighting into the building's exterior design.
The exterior design of your home is just as important as the interior. It is the first thing that people see as they pull up the drive. Having a well designed exterior increases curb appeal and home value. By avoiding these mistakes, you can enhance the value and appeal of your building while providing a safe and inviting environment for residents and guests.