When our clients bought their house, they already knew they were going to be renovating the inside. They wanted the outside to be just as stunning.  They knew they could enhance curb appeal with functional looking shutters. Therefore, adding exterior shutters were on the top of their list.  When they called us up, they weren't sure which style they wanted.  We had them send us a picture of their home and arrived at our consult with 4 different styles in tow.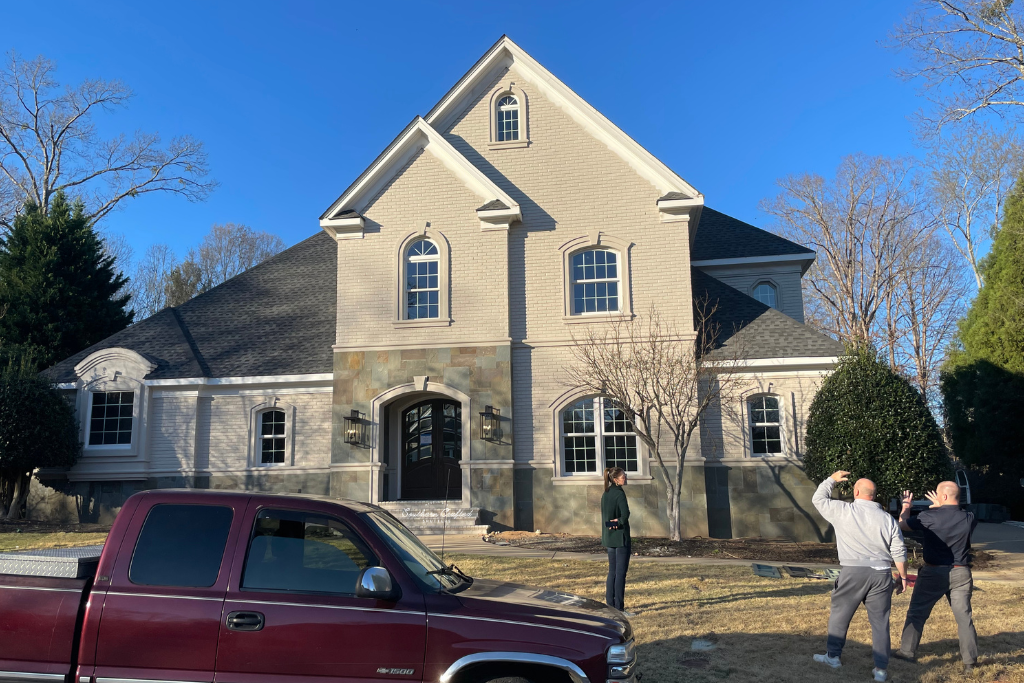 While all the shutters were going to be decorative, they wanted them to appear to be functional. As soon as we laid the shutters out in front of them on the ground, they each knew exactly which style they wanted: Endurance True Louver.  They also knew they wanted them to match their new gutters as close as possible. This created a well thought out design which would enhance curb appeal.
While we were discussing the options, our customer explained that the far left window was a bathroom and, ideally, they'd be able to add privacy.  We suggested they add a Bahama shutter in the same style.  This allows them to keep the consistent look they were going for while adding privacy.  A great way to get the best of both worlds.
Arched Shutters
Creating the perfect arch for an aluminum shutter can be challenging.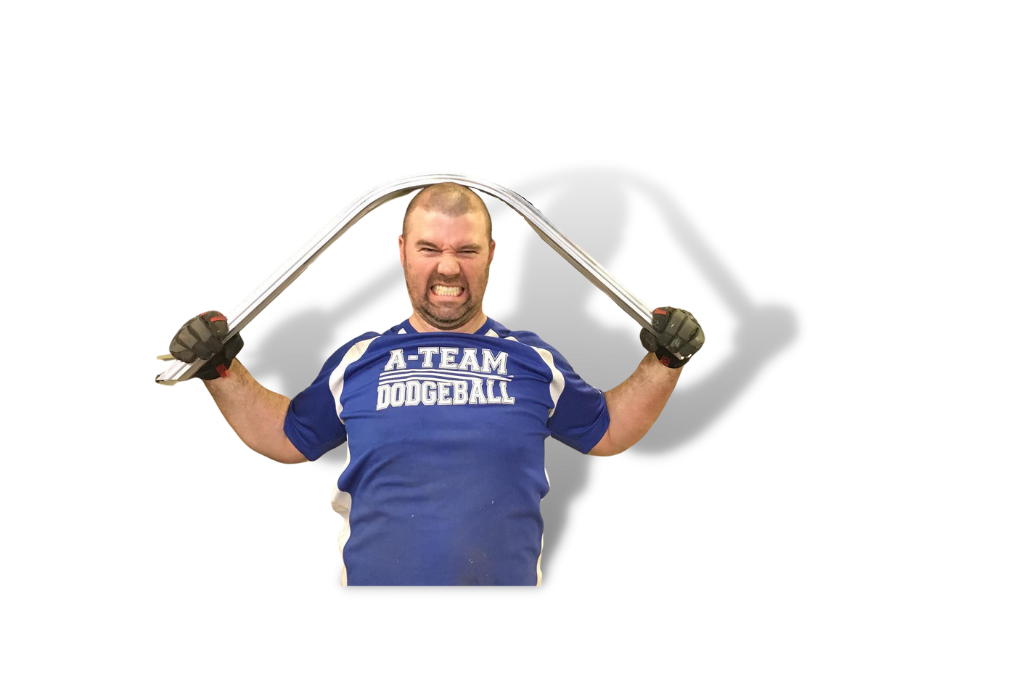 On this project, we had a wide variety of arches from full radius to eyebrow. To measure for arches, you need the height of the center of the arch, the height of where the arch starts and the width of the window.  Luckily, you don't need to remember your geometry from high school. With those three numbers, we can do all the calculations on our end. 
The Result
When we installed the final project, our customers were thrilled.  The transformation was everything they wanted.  See for yourself: